Commercial & Industrial
Concrete Contractors Edmonton
With a proven track record for success, Sabre Concrete Construction is a trusted concrete contractor in Edmonton. We focus on commercial and industrial concrete services, including complete site work, concrete paving, structural slabs, breaking and hauling. We are dedicated to providing a high-quality product, and taking care of your specific needs.
Sabre Concrete Construction has worked with numerous large commercial contractors throughout Alberta. From engineers and architects, to general contractors and facility maintenance managers, we have worked with nearly every commercial and industrial sector to provide concrete results. Clients come back to us time and time again, because we are fast, reliable and always protect the best interests of the owner.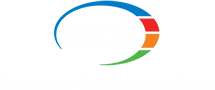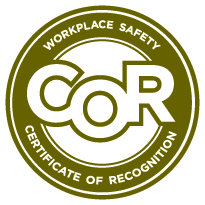 We are dedicated to providing high-quality work with competence and reliability, and committed to take care of your specific needs. Customer satisfaction is, and always has been, Sabre's number one priority.