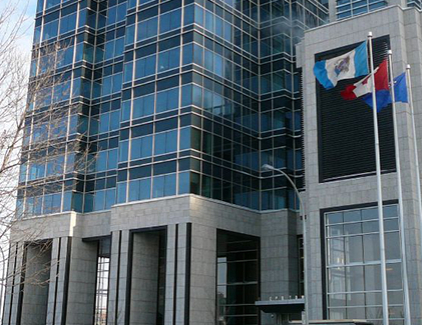 History
Sabre Concrete Construction has worked with nearly all large general contractors operating in Alberta, and possesses a long track record of collaborating with engineers, architects, building owners and operators from across the province.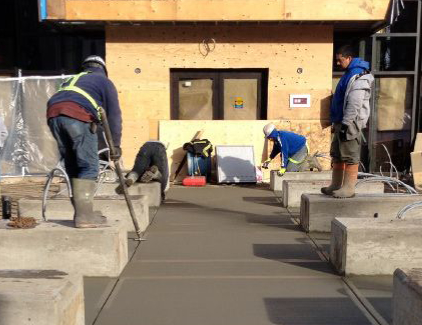 Quality Service
We are dedicated to providing high-quality work with competence and reliability, and have always been committed to taking care of your specific needs. Customer satisfaction is, and always has been, the foundation of Sabre Concrete Construction's success.
Safety
With a proven track record for safety, Sabre Concrete Construction is a highly trusted concrete contractor in Edmonton. Our focus is on commercial and industrial concrete services, where a single-minded attitude toward safety is critical for success.
Working With Us
Cost predictability is key to any construction project's success. That's why all of Sabre Concrete Construction's estimating is done by our in-house Professional Engineer (PEng). This allows our clients a greater degree of confidence that their concrete construction project is going to be done on time and on budget.