Commercial Renewal
Is your commercial location's concrete looking old, stained, or dingy? Sabre Concrete Construction can help refresh your sidewalks, driveway, loading dock, or other concrete structures with our commercial renewal services. No longer is costly concrete demolition and replacement the only option. With advances in epoxies and staining techniques, there are a variety of new ways to renew your concrete surface including concrete overlays and cement paint. Call us today to schedule a free estimate and to speak with one of our experienced concrete technicians.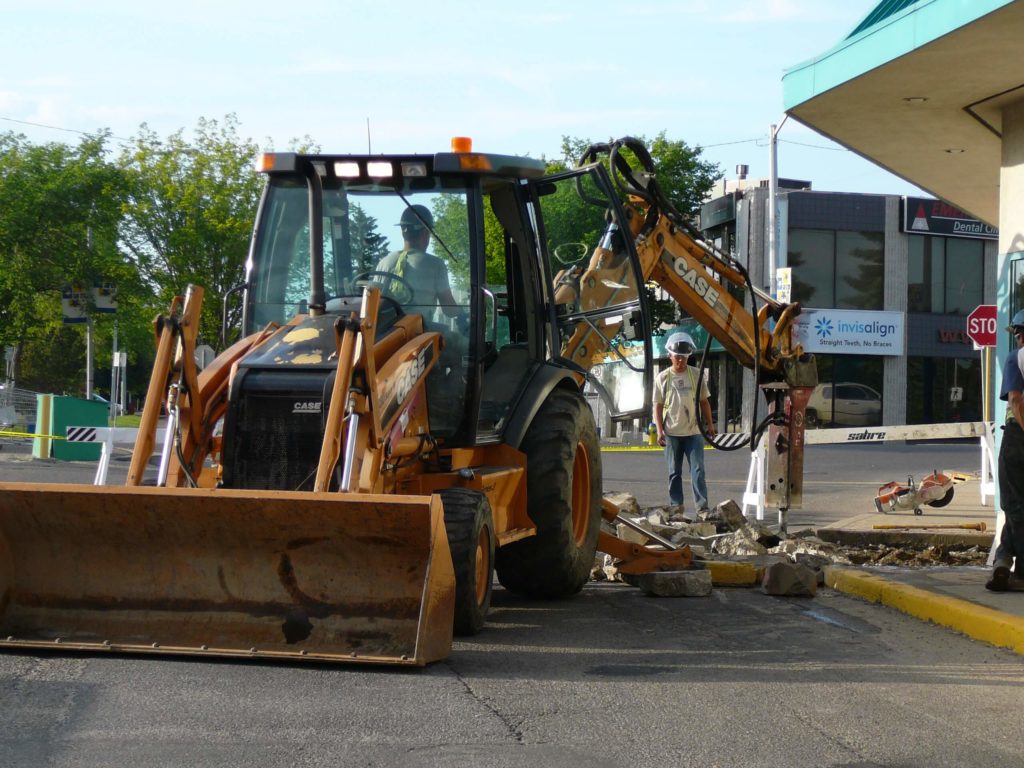 Concrete Renewal FAQ
How much are concrete renewal services from Sabre?
The cost of commercial concrete renewal services from Sabre depends on the size of the project you have in mind, the type of renewal you select, and other extenuating factors such as labour and material costs. If you would like to learn more about our services, contact Sabre Concrete today.
What is the best way to receive a quote for commercial renewal services?
If you would like to receive a quote for commercial renewal services, contact us today either by phone, email or on our website. We can assess the scope of your renewal project and provide you with a quote on our services.
How do I know what type of concrete renewal is best for my commercial site?
Once you get in touch with us, our team will work with you to determine the best renewal service for your project. This will largely depend on a number of factors such as whether the renewal is taking place on exterior or interior concrete.
Contact us today to
schedule a free estimate or
leave us a message